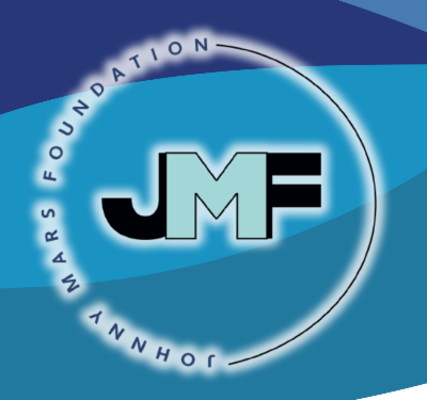 <Biograpy>
Songwriter, harmonica player and singer Johnny Mars was raised in a sharecropping family. He was given his first harmonica at age nine. His family lived in various places around the South, including North Carolina, Georgia and Florida. When Mars' mother died in 1958, the older family members settled in Florida, while Johnny and his younger brother went to live in New Paltz, N.Y. After he graduated from high school, he played club shows around New York and recorded with his band 'Burning Bush' for Mercury Records.

He is working for Johmmy Mars foundation with a concept that Unites young people by transcending every kind of boundary, whether it be social, political, racial, or economic.
For more information, please check his website(http://www.johnnymars.com/) and refer to the attachments below.

<Comments>
Fabulous 12 hole chromatic is the best I have ever played, the top chromatic Harmonica, in Harmonica making, playing, The Rolls Royce of Harmonicas, the Stradivarius of chromatic Harmonicas, the very best!!
Amazing Grace by Johnny Mars arrangement




Johnny Mars special interview