ToneChimes Are Ringing Bells In Education!
Now, for the first time ever, all the beauty and inspiration of handbell playing, can be brought to your students and listening audiences through our uniquely designed Suzuki ToneChime Method Book Series. This step by step approach shows you exactly how it's done, even if you've never taught or played before.
ToneChimes Go Wherever You Do In Beautiful Protective Travel Cases!
As rugged as they are beautiful, each ToneChime set (Models HB-250, HB-120A) comes complete with its own heavy duty padded travel case with handle. Each ToneChime fits snugly into its own individual labeled foam cutout. For storage or travel, you can expect your ToneChimes to perform flawlessly year after year.
Start Off Small, Then Expand to 4 Full Octaves - A Suzuki Exclusive!
Suzuki ToneChime sets are designed for expandability. Begin with the HB-250, our 25 note, 2 octave set. As your experience level increases, our HB-120A expands your original set to 3 octaves. Finally, our exclusive 4th octave add-on set, HB-120B completes your ToneChime collection. No other company offers this kind of versatility !
Feature For Feature, Suzuki ToneChimes Are Your Best Choice.
We've taken a lot of time to develop innovative features to make your ToneChime experience rewarding and enjoyable. Our special lightweight aluminum alloy tubular bells have rounded tone chambers for easy handling. Striker mechanisms are adjustable for variable expression. And overtone tuning insures perfect harmonics.
How to hold
Hold the bottom of tone plate firmly and hold it in front of chest. The bass tone chime is large, so it is a good idea to attach the other hand to the bottom of the chime.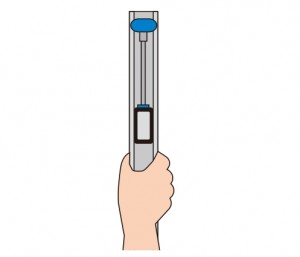 How to swing
The arm swings forward widely to produce sound. It would be nice to play with the feeling that the sound will be echoed without any power.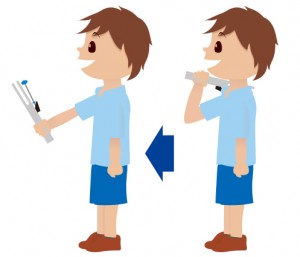 How to stop sound
The sound stops when putting the tip of the chime on body or touching the hand. Laying a towel on the desk and stop the chime by hitting it on the towel is also good.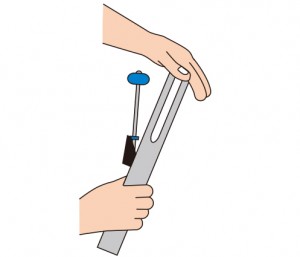 現在Artist commentの紹介はございません。
現在Related productsの紹介はございません。
現在Notation Chartsの紹介はございません。