Features of the content
Advanced Violin 510
Made by traditional craftsmanship with using European wood. Since the soundboard is made by careful hand-carving, it has rich sound and sufficient sound volume. You can also enjoy the beauty of grain.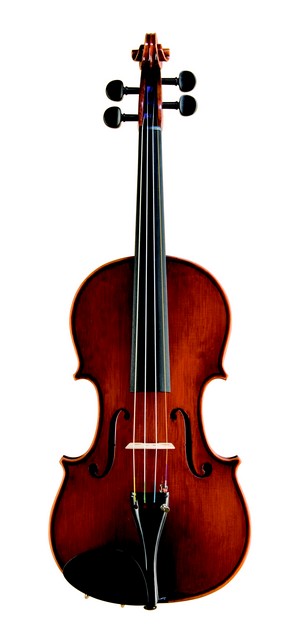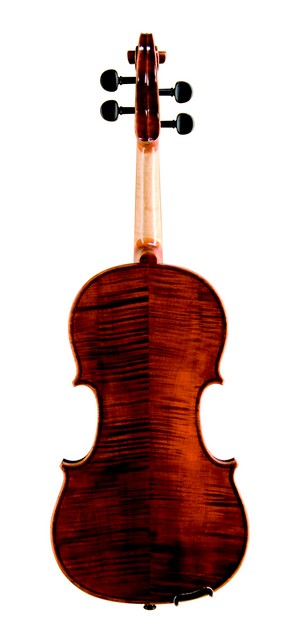 Bow
Using Pernambuco wood which is considered as the best wood for the bow.

Case VO-7

VO-7 which is light and durable.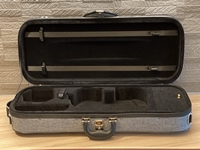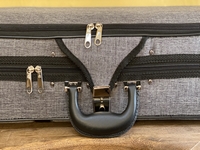 Pirastro Rosin

The pine resin made in Germany which makes a rich and rounded tone.
Good balance between hard and soft,
for orchestra players.