Top on top Chromatic Harmonica
Fabulous series" was born calling for a sense of extreme performance. The precisely machined brass body is highly airtight, achieving high response.

Moreover, due to its rigidity, it can express the original sound of the reed without leaving. Besides, by applying silver plating, it finished to the sound quality with smoothness and roundness.

This model is 12-hole, 48notes, the slide action is a short stroke, and mouthpiece is a square shape model.
The square type mouthpiece model "F-48SQ" is born
It is a model that player's breath is more likely to be transmitted to the reed by making the mouthpiece wider from a round shape to a square shape and flattening the contact surface to the lip on the mouthpiece and thinning it. Response and dynamics have further improved, enabling classical players to express their expressions from early passage to expressive rich tone.
※ If more rounded tone is preferred, F-48S and F-48C are recommended.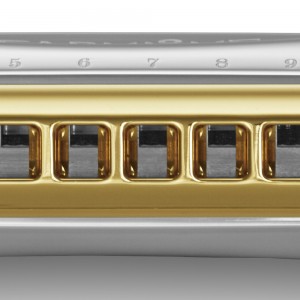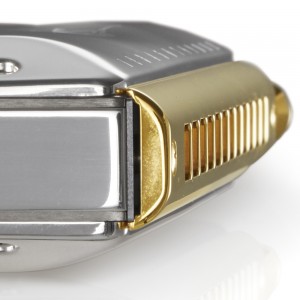 現在Notation Chartsの紹介はございません。